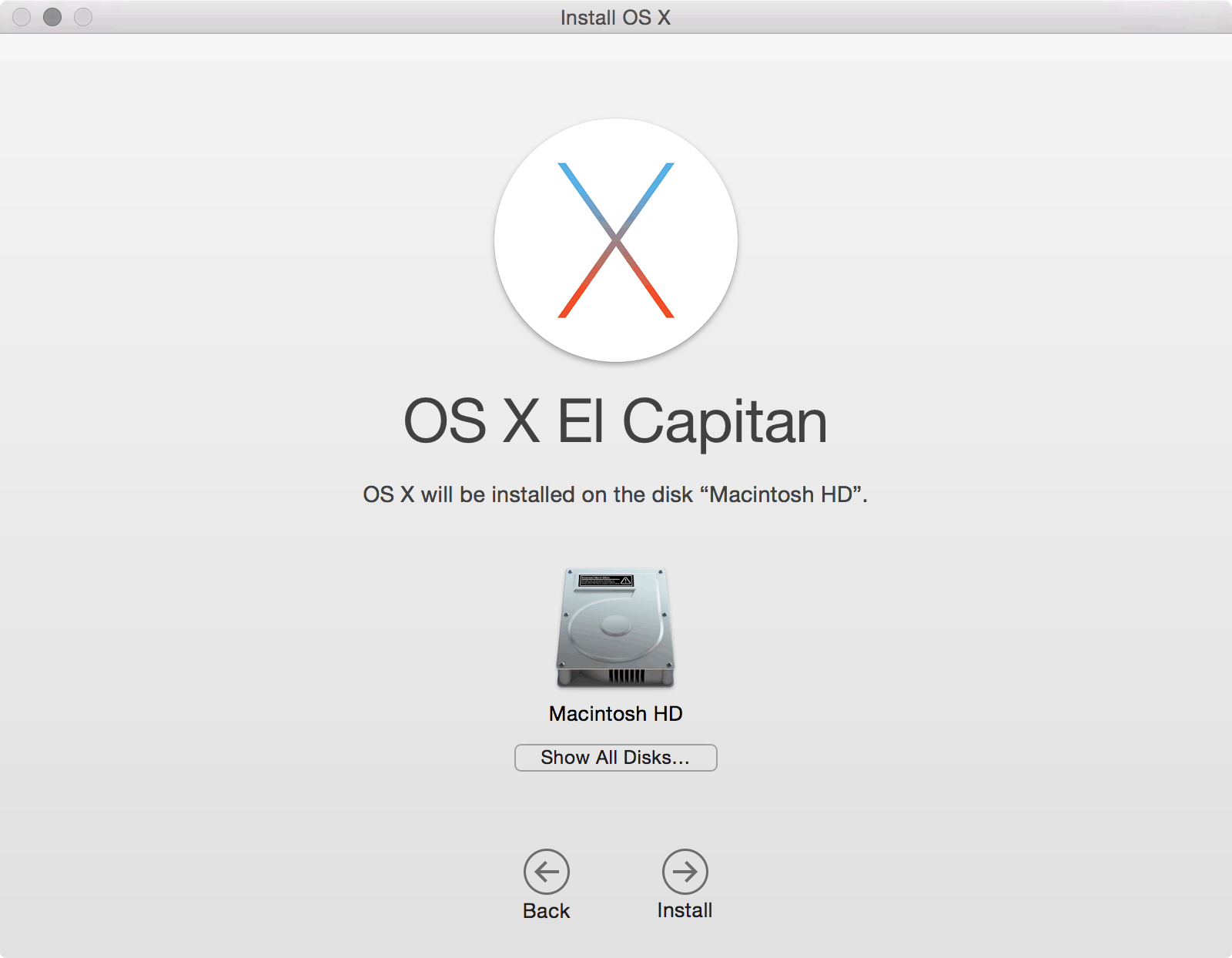 Santa Fe's train #18, the combined 'Super Chief'/'El Capitan,' hustles eastbound outside of Streator, Illinois on January 28, 1967. Roger Puta photo. Other upgrades during the 1950s included new sleepers from Budd and American Car & Foundry (featuring double-bedrooms, roomettes, compartments, and drawing rooms). Operating with its mix of gleaming Hi-Level and conventional lightweight cars, the combined Super Chief / El Capitan was a sight to behold roaring through dreary winter landscapes. Like the prototype, all the signature cars assigned to the combined train - including the all-new 11 Double-Bedroom sleeper - are now available to model this amazing streamliner! In the late 50's, the Santa Fe would run the Super Chief and El Capitan as a combined train, with consists that could vary but were often upwards of 18-20 cars. Kato USA has put together a small video presentation featuring this combined consist, as accurately reproduced using cars from both of the classic name train series sets and their supporting add-on packs of cars. Super Duper® Publications P.O. Box 24997 Greenville, SC 29616 USA Phone: (800) 277-8737 / (864) 288-3536 Fax: (800) 978-7379 / (864) 288-3380.
Super Duper Failed To Enable Ownership El Capitan
The El Capitan, train nos.21-22 and the Super Chief, train nos. 17-18 were combined January 12, 1958 eliminated the train nos. My grandparents took train 22 the El Cap from Pomana, CA to Chicago 62 years ago this comming Thursday thru Saturday, October 3 to 5, 1957.
Super Duper El Capitan
The Santa Fe "El Capitan" offered coach travel between Chicago and Los Angeles using hi-level coaches along with a diner and lounge, its double decker hi-level cars providing a greater passenger capacity than traditional single-level trains. The El Capitan was revolutionary in that it offered excellent service and a train schedule that matched the speed of first class sleeper trains such as the 'Super Chief' while remaining affordable to the every-day passenger. In fact, in January 1958 the 'El Capitan' and 'Super Chief' trains were consolidated to run together, though in peak traffic times such as Chrismas or the summer months the two would still keep separate train schedules to accomodate the increased ridership.